ABOUT YOUR RCI MEMBERSHIP
ABOUT YOUR RCI MEMBERSHIP
ABOUT YOUR RCI MEMBERSHIP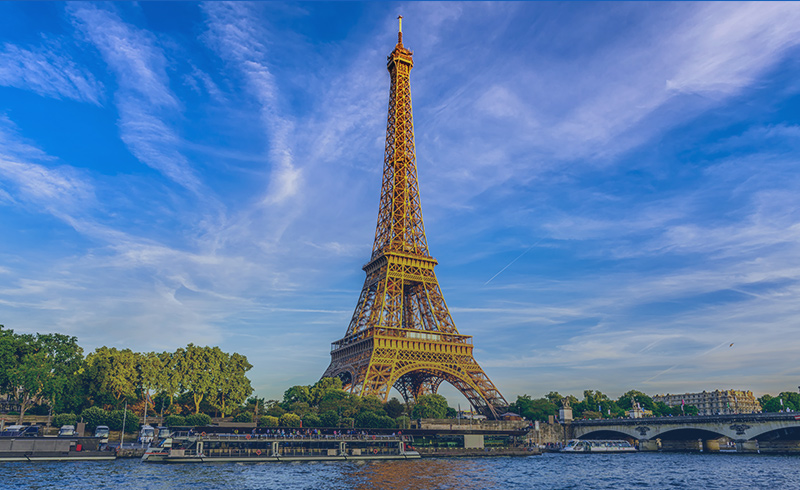 ABOUT YOUR RCI MEMBERSHIP
ABOUT RCI
RCI HISTORY

Today, with a selection of nearly 4,300 RCI affiliated resorts in over 110 countries, RCI provides timeshare owners with a spectrum of benefits that previously would not have been possible.

Our timeshare resort partners trust us to deliver a world-class holiday exchange membership journey to their valued owners.

At RCI, we understand that no matter how busy life gets, you cherish the time set aside with your family and friends for holidays. We want to help you make memories last a lifetime - because your vacation means the world to us.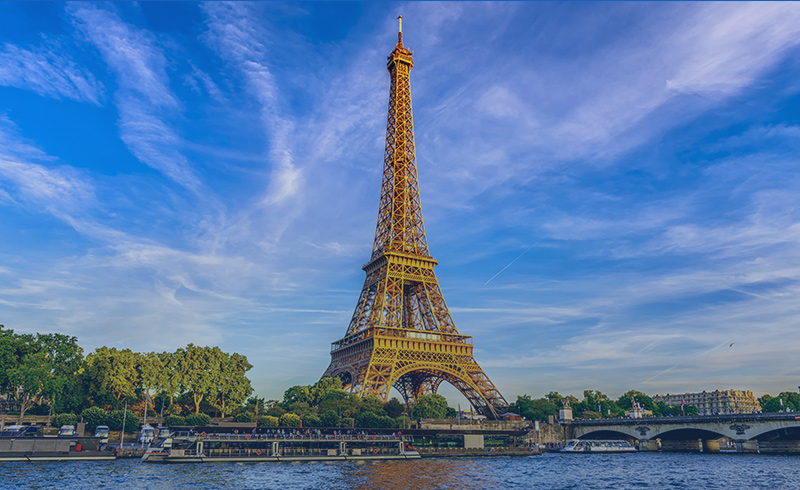 RCI HISTORY

Founded in 1974, RCI is the global leader in holiday exchanges. Members are able to utilize their RCI membership to discover and book exclusive accommodations across the globe. RCI is all about great escapades with your loved ones. Whether you are looking for an escape to a tropical seaside getaway, tranquil clifftop retreats, or a swanky vacation in a metropolitan city, RCI provides timeshare owners with curated travel experiences suiting all desires and moods.

It all started with Jon and Christel DeHaan, who swapped their timeshare holiday homes with their friends over a casual conversation. The couple realized by doing so, it added flexibility, choices, and values to their timeshare ownership experiences.

Realizing that there were other timeshare owners who would benefit from swapping their timeshare entitlements, Jon and Christel developed a system which allowed other timeshare owners to exchange their holiday homes and thus revolutionized the holiday experience for millions of people. RCI MEMBERSHIP
RCI MEMBERSHIP INTRODUCTION

No matter what your dream holiday might be, RCI will go above and beyond to assist in turning your dreams into reality. With over 3.9 million registered RCI members worldwide, you will have access to over 4,300 RCI's affiliated resorts in over 110 countries around the world. RCI MEMBERSHIP BENEFITS
As an RCI member, you'll get to enjoy exclusive access to premium holiday accommodations, cruises, and tours at prices only available to RCI members. These exclusive prices are available to you through partnerships created between RCI and our travel partners.
Whether you are looking for a trip with the extended family or just an intimate getaway with your partner, our experienced team of holiday consultants will be able to recommend you the best destinations and accommodation options that ticks all your boxes. Besides, the holiday consultants are able to provide you with firsthand information as well as stories from other satisfied members to ensure your needs and wants are all met.
Speak to one of
our holiday consultants
today and take the first step in turning your dreams into reality.